Mexborough and Swinton Times, December 29, 1917
Charles Fitton
York and Lancaster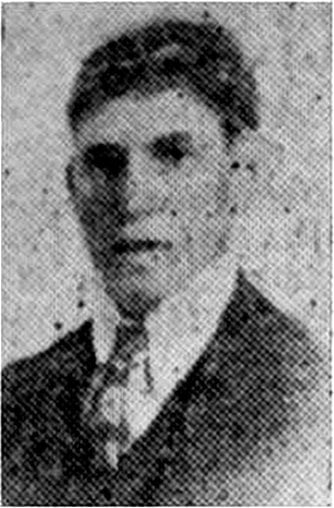 Confirmed Killed in Action
Mrs Fitton, 6 Burcroft Hill, Conisbrough, received the sad news from the ministry of records, York, on the 20th December, that her son, private Charles Fitton (York and Lancs) previously reported missing from 9 October, had been killed in action in France.
Private Charles Fitton was only 26 years of age. He enlisted on 27 May, and was drafted out to France in July.
From his enlistment to the time of his death was only a period of six months of military duty. Previous to enlistment he was employed at Messrs Kilner's glassworks, and was much esteemed by his fellow workmates. Much sympathy is felt for his widowed mother and family in their irrepairable loss of so promising a son.