Mexborough & Swinton Times, June 10 1922
Veteran Conisborough Schoolmaster dies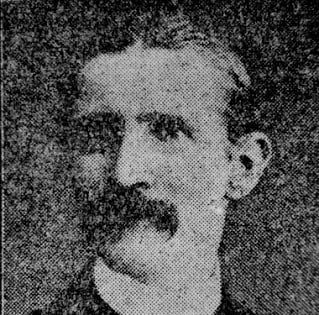 We very much regret to record the death of Mr. T. T. Sellers, Which took place at Lime Grove House. Conisborough, on Thursday last at the age of 64.
For the last year of so. Mr. Sellers has suffered with heart trouble, but he pursued his duties as headmaster of the Station Road Schools. Conisboro´ until Easter when intensity of the suffering caused him to give up his work. He should have retired next December.
At a meeting of the Education Sub-Committee when Mr. Sellers´ resignation was read, a resolution of regret and sympathy was passed by the members.<
Mr Sellers was trained at Westminster College, taking third place in the open scholarship Examination for the United Kingdom. After leaving college, he took the inter LL.B of the London University in 1895.
Previous to coming to Conisboro´ Mr. T. R. Sellers had held headship in various places, notably at Portobello school, Willenhall. Mr. Sellers had been headmaster of the Station Road Schools since their opening in 1902.
Apart from his scholastic duties Mr. Sellers was keenly interested in politics and was a well-known speaker at election times.
The funeral Look place on Sunday