Mexborough & Swinton Times December 07, 1940
In Namsos Evacuation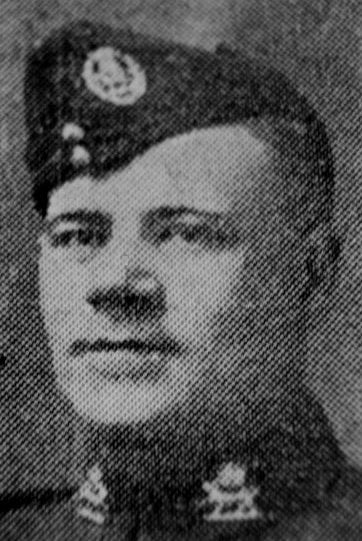 A Denaby Main soldier who took part in the evacuation of Namos, Norway, and who is now serving in Iceland, is Lance-Corporal William Frederick Globe (24), of 90, Annerley Street.
Lance-Corporal Globe joined the Denaby Territorials a few months before the war, and later volunteered for service.
H e was born at Mexborough, and attended Adwick Road School. He is married, and has one son. He would be pleased to hear from any old friends.
Lance-Corporal Globe´s eldest brother was serving in the submarine "Tarpon", which was reported lost last April.
http://en.wikipedia.org/wiki/Namsos_Campaign