Mexborough and Swinton  Times, Saturday, November 10, 1917
War Sorrow
Denaby Family's Affliction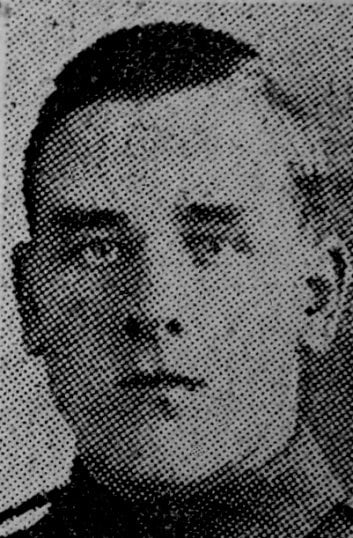 Mr Samuel Oates of 28 Easton Street, Primrose, Lancaster, formerly of 27 Annerley Street Denaby Main, has been notified of the death in action of his son, Private William Henry Oates (M.G.C.) aged 19, who was killed on October 5.
Another son, Sgt Sidney Oates (Y NL), who has served five years in the Army, fought at Mons and in most of the principal engagements of the early stage of the campaign. He has been to France five times, and has been four times wounded. He is at present on sick leave from Ripon. He is married, aged 22, and his new home is in Sunderland.
Mr Oates himself, aged 46, joined the K.O.Y.L.I. in 1914 and after an operation in September 1915 was discharged. 23 weeks later he suddenly lost his sight, and is unfortunately, permanently blind. He and his sons formerly worked at Cadeby Colliery. Mr Oates as a miner and his sons as pony driver's.