Mexborough & Swinton Times, November 1940
Conisborough Sportsman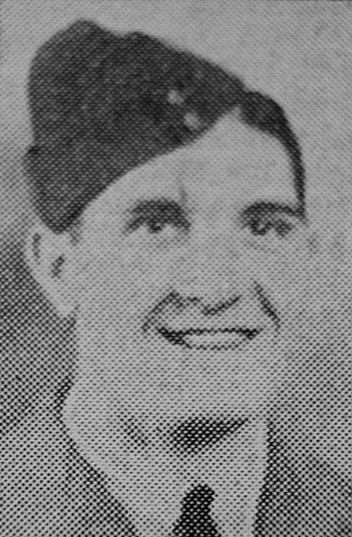 A member of a well-known district family now serving with the R.A.F. is Wilfred Probert, eldest son of Mr. and Mrs. R. Probert, of St. Davids Road, Conisborough.
Like all his uncles, as well as his father, he was a well-known cricketer, having played for one of the local teams, and as a junior footballer he was centre-half and captain of Conisborough Brickworks when they won the Denaby Junior League.
Before joining the R.A.F. he was employed at Messrs. Baker and Bessemer.