Mexborough & Swinton Times, June 8, 1940
Died of Wounds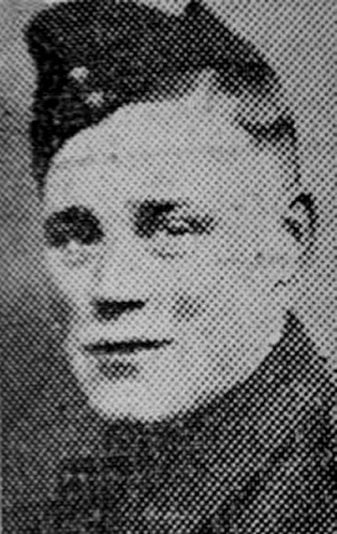 On Sunday, Mrs Pearson, of 49 Barnburgh Street, Denaby Main, was called to a hospital in the South to see her son, Gunner Henry Till, who had been seriously wounded wounded.
The journey was made throughout the night as she arrived about 1.30 A.M.on Monday, only to find that Gunner Till had passed away earlier on Sunday.
Gunner Henry Till was employed at Denaby Colliery I was a popular line with all his workmates. He was of a bright and happy disposition, and his passing will be much regretted by all who knew him.
Gunner Till had hoped to be married during his next furlough.
He has a brother, and adopted brother and a brother-in-law still serving in the Army, and the former has now landed in England.
The body of Gunner Till was brought home on Wednesday, and the funeral is to take place at Denaby this afternoon
From C.W.G.C.
Gunner
TILL, HENRY
Service Number 4689909
Died 02/06/1940
Aged 21
159 Bty., 53 Lt. A.A. Regt.
Royal Artillery
Son of William and Annie Till, of Denaby Main.
CONISBROUGH (DENABY MAIN) CEMETERY Sec. I. Grave 94.
Inscription
"WE LOST A PAL WITH A HEART OF GOLD THE DEAREST BROTHER THIS WORLD COULD HOLD"