Mexborough & Swinton Times – Saturday 28 December 1940
Denaby Cook
Gunner Harold Whitehead and Gunner Thomas Arthur Whitehead are sons of the late Mr. G. Whitehead and of Mrs. Whitehead, of 112, Annerley Street, Denaby. Both were evacuated from Dunkirk.
Gunner Harold had been in the Territorials, and was called to the Colours at the outbreak of war and was soon in France. He is now in England taking a cooking course.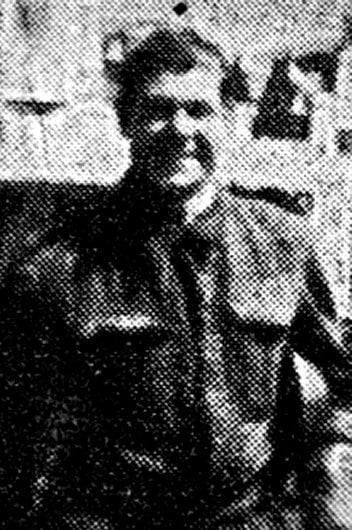 His younger brother, Gunner Thomas Arthur Whitehead, had four years service to his credit and served two years in Singapore. Later he came back to work at the local collieries but during this year rejoined the Forces and saw service overseas .